Thriving

Christ-Centred

Learning Community
Welcome to Carlisle Adventist College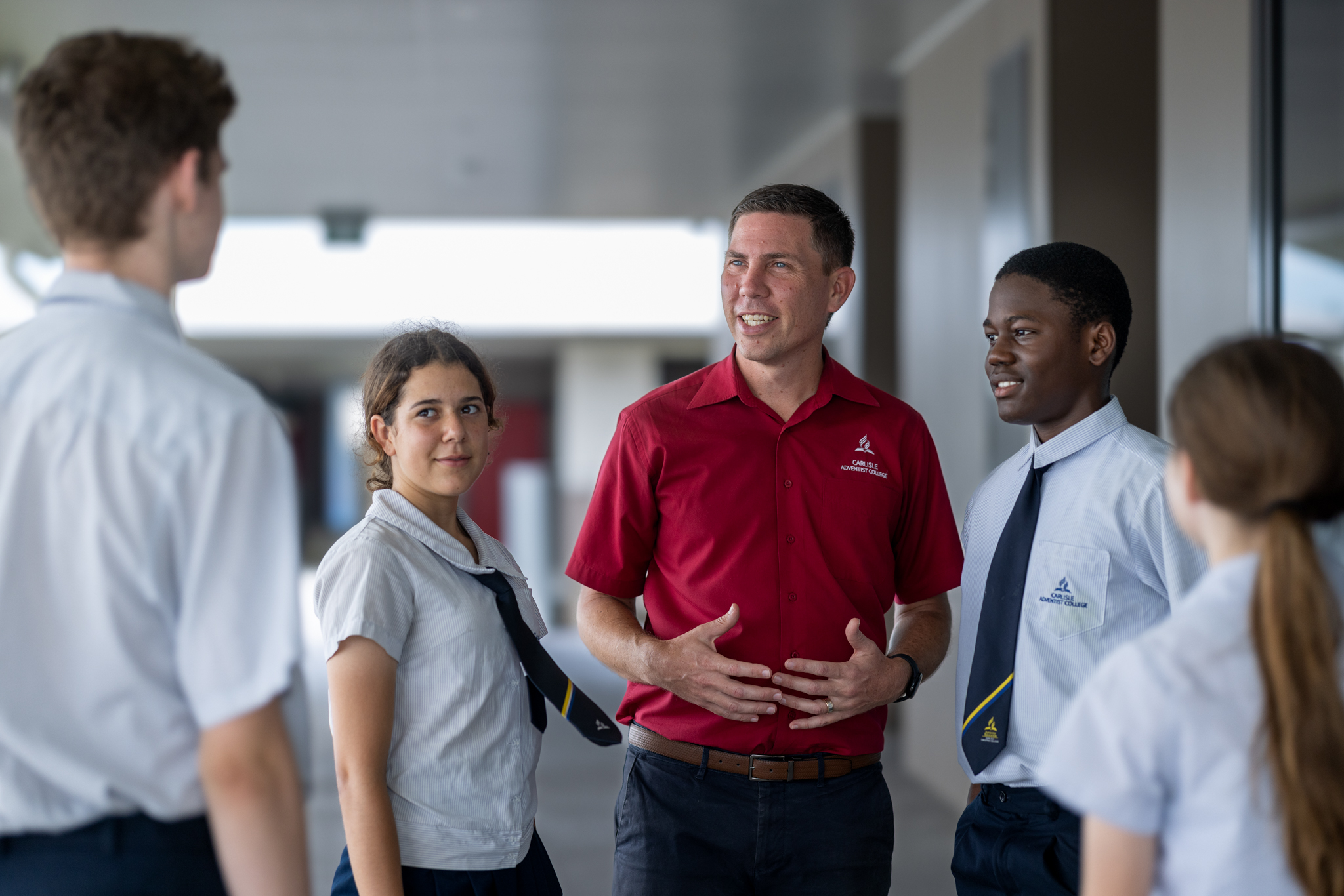 Small School, Big Family Advantage
In choosing a school, most families feel initially quite nervous at the new faces, the varied routines and the many rooms and buildings their child will need to become familiar with. This process is softened by our homely campus and personable classroom experience.
In fact, the entire community at Carlisle remains quite connected, as most people know every staff member's and student's name. We call this the "Small School, Big Family Advantage".
More than books
Whilst Carlisle, as a centre of independent Primary and Secondary Education, aims to maintain excellence in teaching practice and have academic learning as a high priority, our belief is that true preparation for life beyond schooling includes much more.
If you are looking for a School that offers something unique, where you feel like you are a part of big family then I highly recommend you take the time to go and visit and explore Carlisle. From the moment you walk in you will feel welcome. The Teachers genuinely care for each child and take the time to get to know each one of them and their families.
Enrol today
We firmly believe that choosing a school for your child is one of the most important decisions you will ever make. For this reason, we ask that you take the time to read all relevant enrolment documents to ensure that you are making an informed choice.
Visit our Enrolment page to learn more about the process, peruse all relevant documents, and submit your application.